No more mystery.
The cost and quality of your health care matters too much.
Take control of your family's health.
Use Washington HealthCareCompare to decide who offers healthcare at a price and quality that's right for you.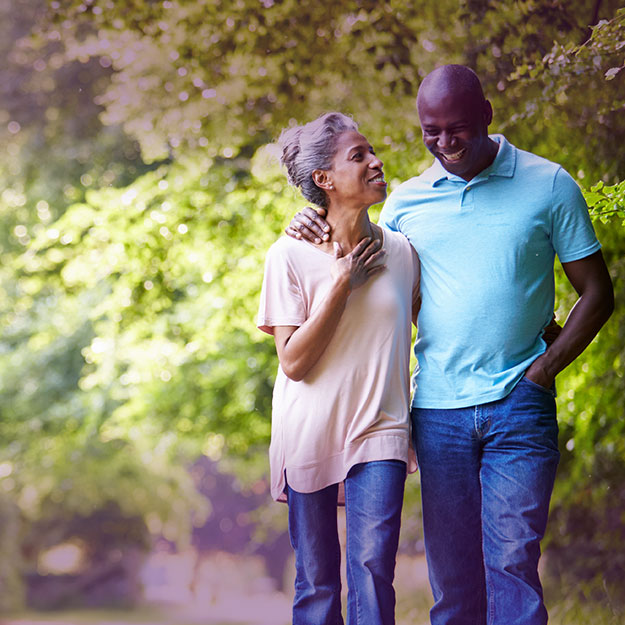 Best care, best price
From weight loss to back pain, heart disease to pregnancy — find the prices at nearby hospitals and treatment centers. See where you can save and get care from the best.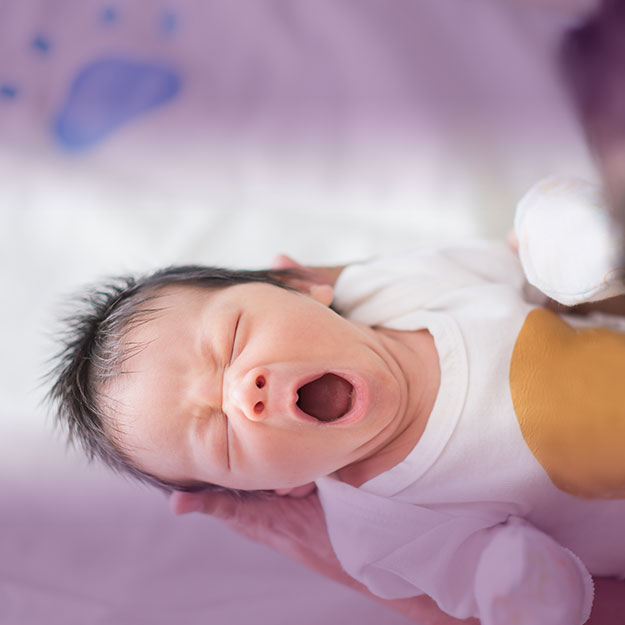 How your doctors and hospitals rate
Does your doctor see that children get the right medicines? Are adults with lifelong health problems regularly checked to avoid complications? Choose a doctor group by comparing who rates best in getting people the right care.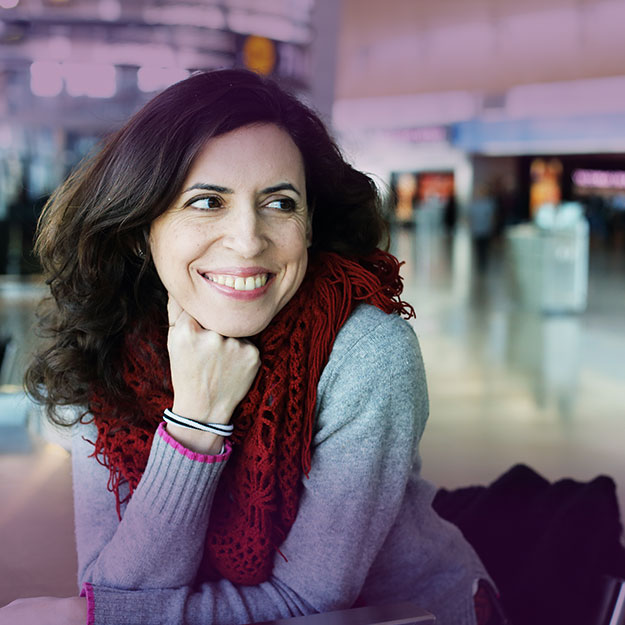 See what you might pay
For nearly 100 medical treatments and services, see how much you'll spend and how to save money.